Experience a Legacy - Sheraton Kuwait, a Luxury Collection Hotel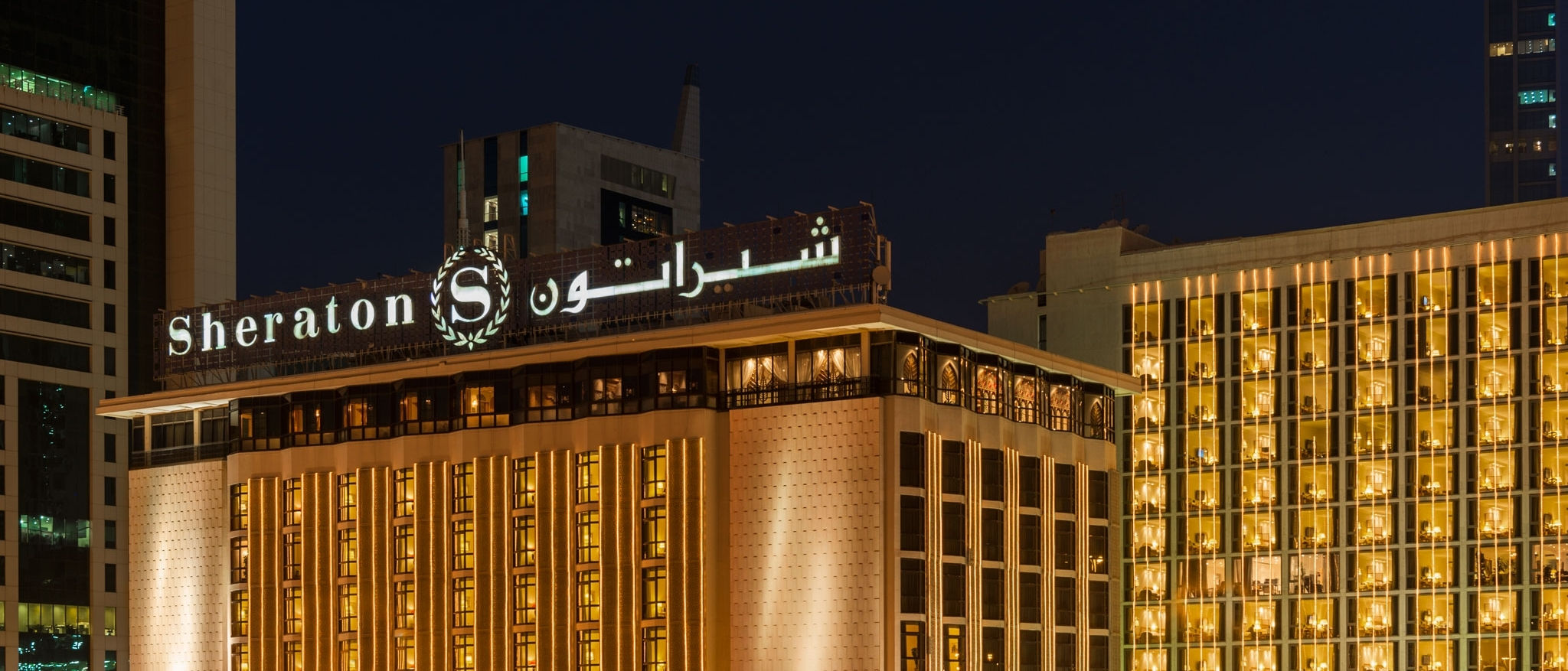 In 1966, Sheraton International Co. along with Oriental Hotels Co. set up Sheraton Kuwait, the first managed hotel to open outside the United States of America.
At the inauguration of the Sheraton Kuwait had 160 guest rooms, with a swimming pool added to the Hotel three years later. After five years another 100 rooms were added and eight years later another 200 rooms were added. Disappointingly, the invasion had destroyed the 300 hotel rooms, making Sheraton Kuwait one of the corporations that had suffered the most from the brutality of the invasion.
We started reconstruction with several new additions to the Hotel; with an investment of 122 million U.S. dollars we were able of bringing back Sheraton Kuwait to its previous grandeur. Adding the 122 million dollars to the amount of the initial investment, 41 million U.S. dollars, increasing the total amount invested in the hotel to 163 million U.S. dollars.
It was with this determination that Sheraton Kuwait rose to become a cherished tourist icon in Kuwait. In 2003, Four Points by Sheraton Kuwait was inaugurated, a four star hotel with 160 rooms. The progress we have achieved can be seen in the full hotel complex, which includes 300 luxurious suites and rooms distributed over different levels.
Moreover, this hotel complex has nine ballrooms of varying sizes and six different restaurants encompassing a variety of the best international cuisines. Sheraton Kuwait was the first hotel to provide outside catering services. We believe that a hotel's productivity depends mostly on the service provided to guests and the most important measurement of productivity is the work force in the hotels.