Bukhara Indian Restaurant
The most authentic Indian restaurant in Kuwait, Bukhara is inspired by the magnificent Palace of Jaipur and captures the essence of ancient India.
It brings to life traditionally prepared authentic Indian dishes, including the famous flavors of tandoori.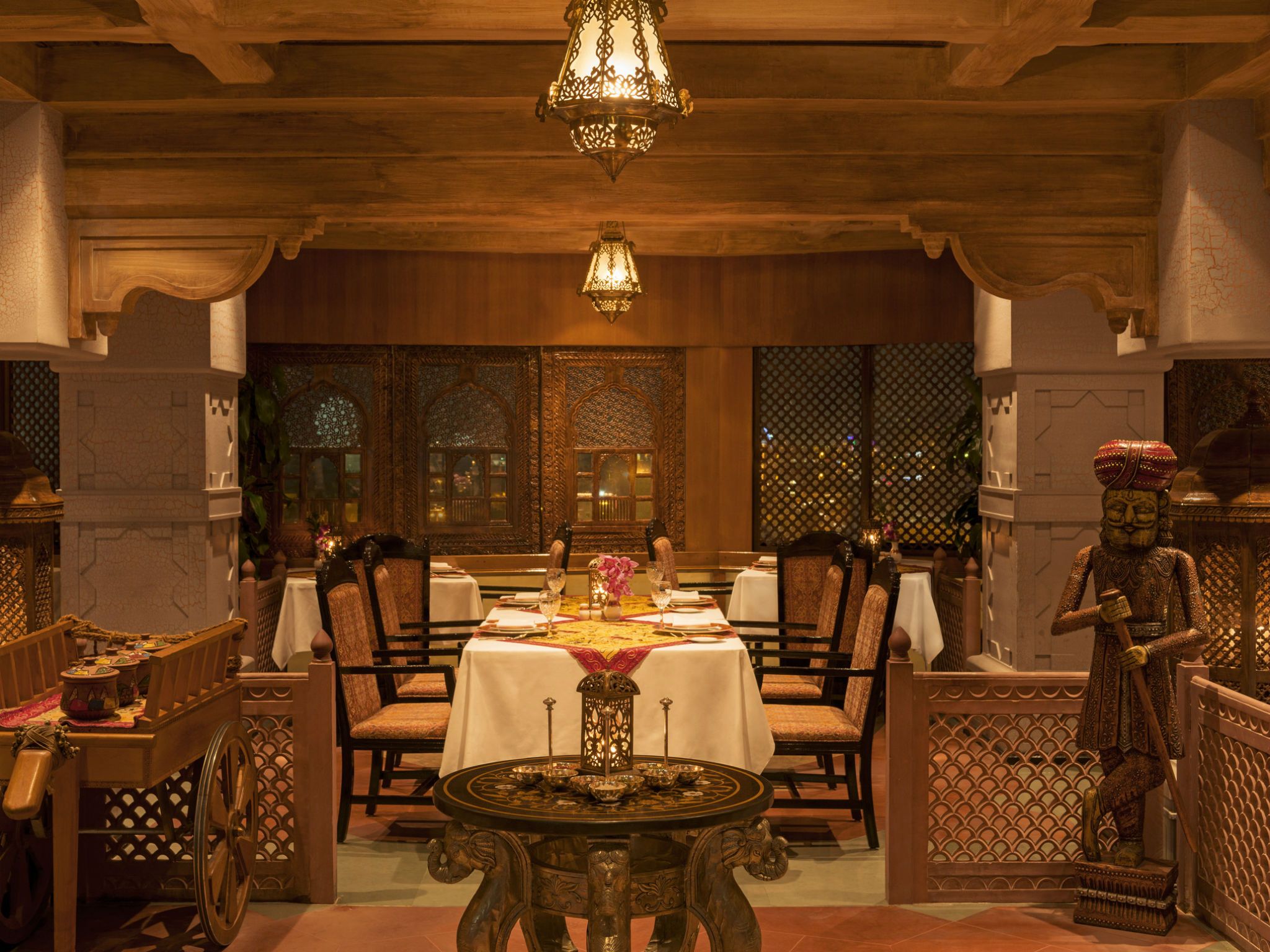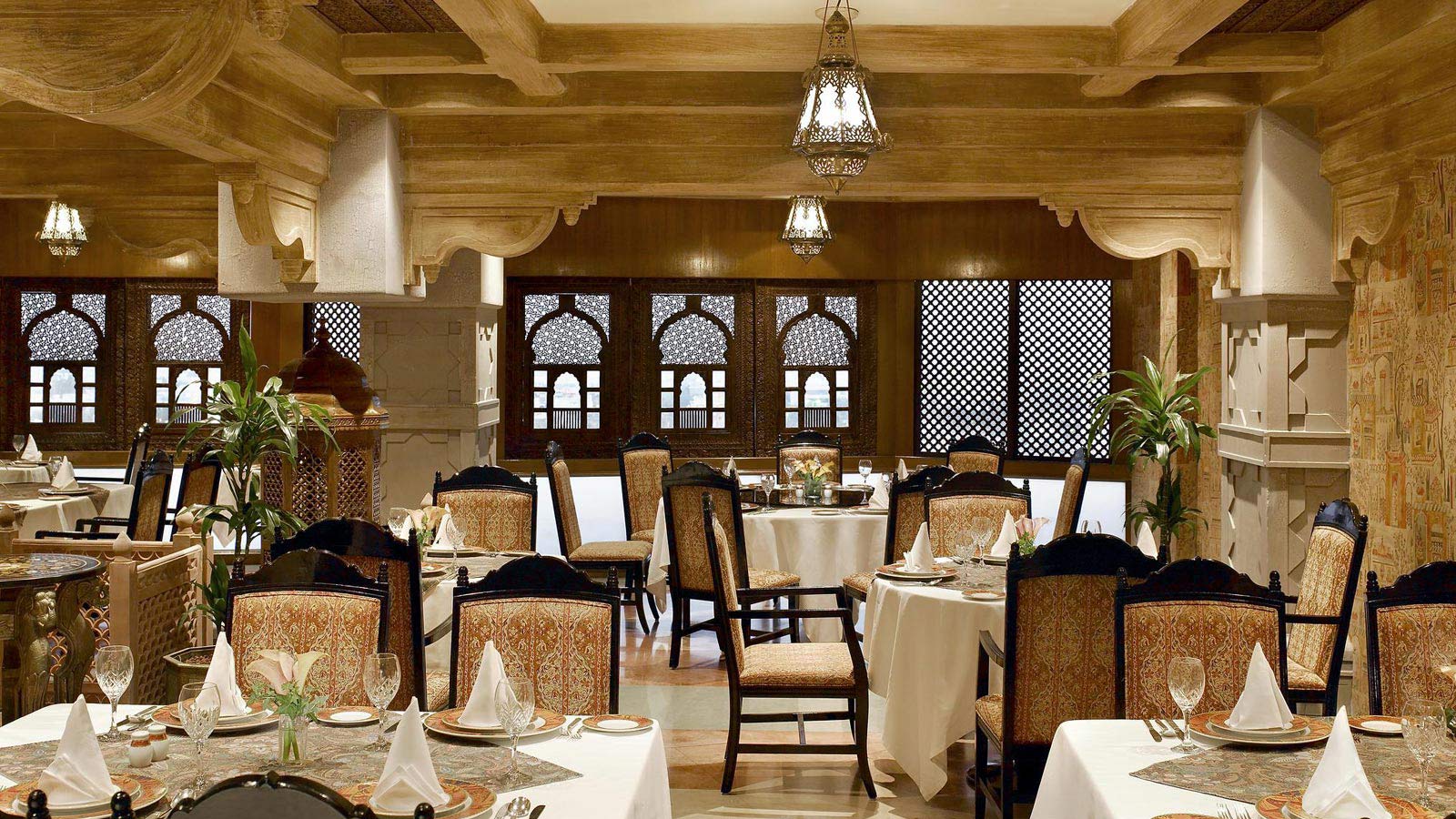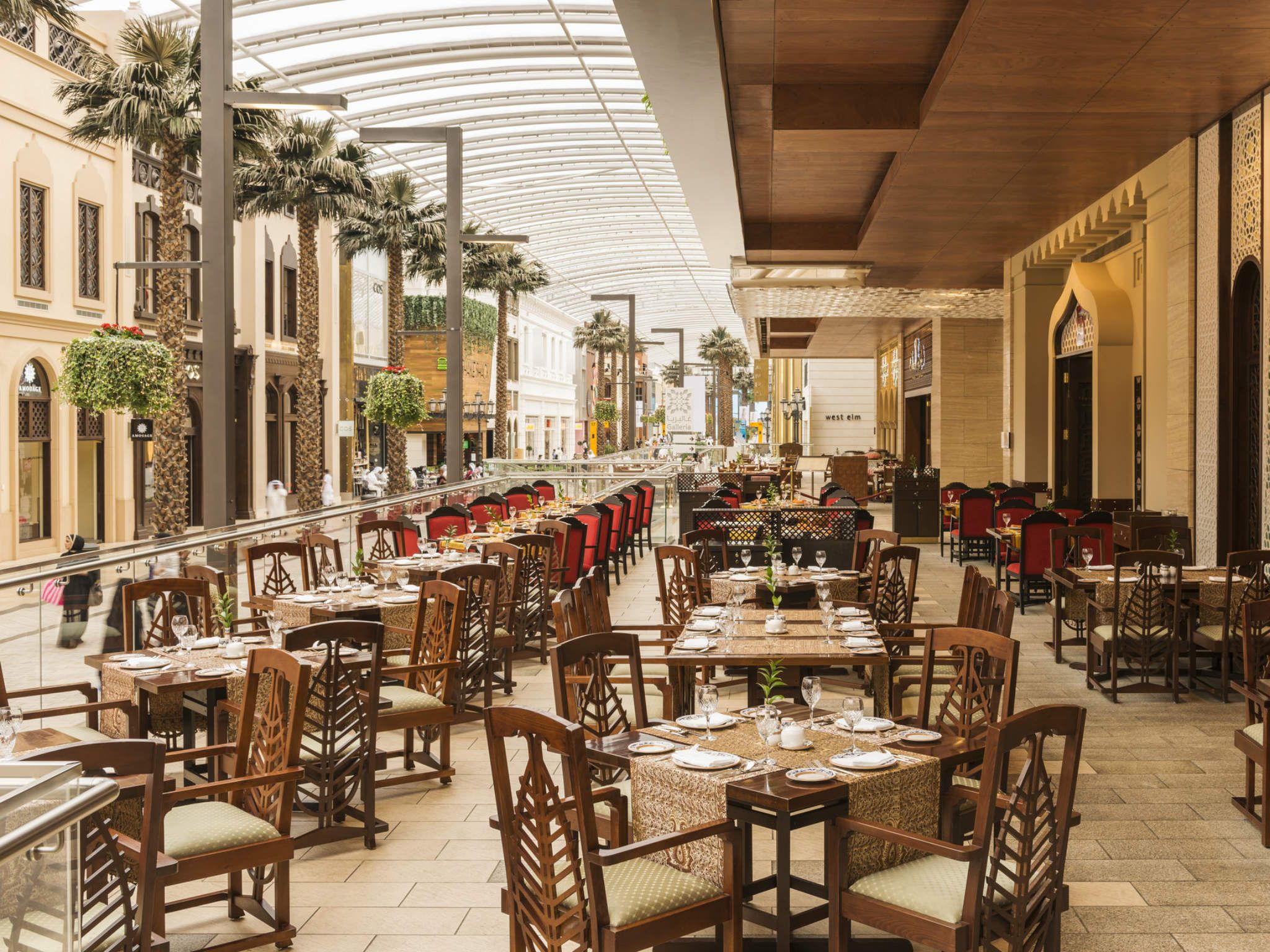 Bookings
Reserve Your Table
Call (965)229820 ext 42/43
Lunch: 12:30PM - 3:30PM
Dinner: 7:30PM - 11:30PM
Bukhara
@ The Avenues Mall
Savour Bukhara's rich flavours in the most luxurious mall in Kuwait.
Open from 11:30am to 12 midnight
Call (965) 2220 0562 or reserve a table online.